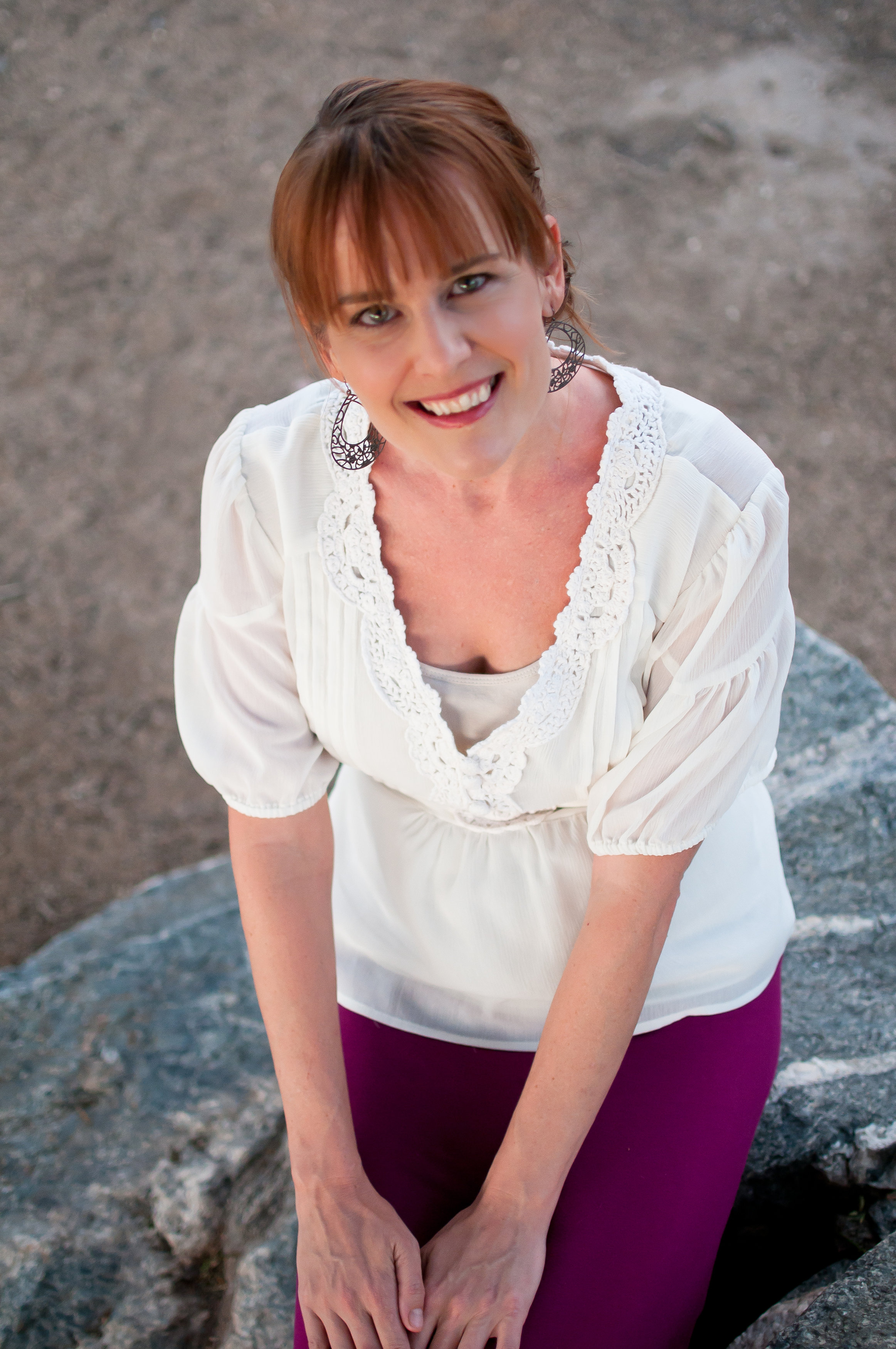 Elemental Alchemy Ayurveda
at Mindful Yoga Studio
Ayurveda is one of the oldest medical systems in the world, originating at least five thousand years ago in what is now India. It is a comprehensive system of medicine that emphasizes the interconnectedness of the body, mind and spirit and strives to maintain the innate harmony of the individual.
Hila Granger, Ayurveda Health Educator
Graduated from the California College of Ayurveda in 2011 as an AHE (Ayurveda Health Educator) CAT (Clinical Ayurvedic Therapist) AHP (Ayurveda Health Practitioner) and PKS (Pancha Karma Specialist). She is also a Certified Massage Therapist (500 hours).  Elemental Alchemy ~ helping you heal and balance your mind, body and spirit through food and herbs as medicine.
Alchemy means to purify, mature, and transmute to achieve wisdom. Ayurveda means the science of life. Ayurvedic Alchemy is rooted in an understanding that everything around us is composed of a unique blueprint of the elements. What's your unique alchemy? What do you do to understand and balance your alchemy? EAA is based on Ancient Indigenous and Holistic Medicine helping you heal and balance your mind body and spirit. Through food and herbs as medicine, as well as other various therapies including aromatherapy, yoga, meditation, sound healing, astrology, body therapies, we can help you discover who you truly are! THE UNIVERSE IS INSIDE OF YOU. "One secures the Gold of the Spirit when one finds himself" Claude Bristol
SERVICES:
Free 15 minute Consult
Gives you an outline on what to expect in an Ayurvedic journey of health. Helps me pin point what services best suit your needs. Be inspired to live the life you imagined.
INITIAL CONSULT
Ayurvedic Assessment and Nutritional Consultation Includes a medical, physical, and psychological assessment to determine your dosha(body type). Includes a mini natal astrology reading as well. Recommendations and "homework" will be given to assist you on your path to healing as well as herbal remedies, teas, and custom oils and ghees.
Book an appointment: https://squareup.com/appointments/book/FYS7MQVD2YDXZ/elemental-alchemy-ayurveda
More about Hila:
Hila has taken several intensive workshops to further her education in Ayurveda including:
Ayurvedic Psychology with Dr. Robert Svoboda and a Marma intensive with Dr. Vasant
Herbal apprenticeship directly with the college (CCA) with Brenda Igler and also did an intensive course with Kathy Keville on herbalism.
She studied with Diana D. James at the Aromatic Alchemy Sacred Arts and Sciences and was Certified as an Aromatic Alchemist in 2009.
Ayurvedic Body Therapist Certifications (facials, bastis, massage, shirodhara, svedna).
Hila has a background in cooking and was an apprentice at Expanding Light under the guidance of Chef Premdas. Her Ayurvedic teachers include Mary Thompson, Dr. Marc Halpern, Dr. David Frawley, Dr. Robert Svoboda, Claudia Welch, Dr. Vasant Lad, and Maya Tawari
-Astrology teachers include Daniel Giamario, and Heal with Astrology's Bonnie O'Sullivan
-Food as Medicine teachers: Premdas Ghirla, Denise Lynn, Yotam Ottolenghi, Danielle Walker, local Tucson chefs Sigret Thompson and Rani Olsen
-Essential Oil teachers include Diana D. James, and David Crow of Floracopeia
Save
Save
Save
Save
Save
Cranio-Sacral Therapy – Restoring the Flow of Health Within You
Offering Deep Relaxation and De-stress
Shraddha is a craniosacral practitioner with nearly 150 hours of experience. Her energy work helps clients relax and find stress relief through focus on the healthy flow of spinal fluid. Shraddha trains with Heidi Wilson at the Arizona School of Integrative Studies. Stillness sessions of 45 minutes or one hour can invite natural healing, immune system enhancement and holistic balance for the physical and emotional body. Client remains fully clothed during session.
Cranio-Sacral is a gentle, hands-on approach that releases tensions deep in the body to relieve pain and dysfunction and improve whole-body health and performance.
At the core of our healing mechanisms is the cerebrospinal fluid that surrounds and nourishes the brain and spinal cord. Good flow of this fluid, as well as blood flow, is critical for our health and motion of all our body systems: including vascular, visceral, nervous, lymphatic and musculoskeletal systems.
Cranio-sacral therapy uses gentle touch to palpate these fluids and encourage their flow. This process nourishes all tissues of the body; allowing the release of old restrictions from disease, surgery or trauma.
Introductory offer: 60 minutes for $39. Regular session $60 for 60 minutes. Ready to book your next appointment? It's easy: Send an email to info@mindfulyogatucson.com, or text/message (520) 661-8006 and Shraddha will contact you asap.
Save
Save
Save
Therapeutic Massage

Deep Rooting in Body, Mind, Spirit
Claudia Wondrak is a licensed massage therapist who trained at the Stillpoint Wellness Center in Louisville, KY, and the Arizona School of Integrative Studies in Tucson. She specializes in targeted therapeutic massage to help her clients achieve ease of movement, relief for muscle tension and pain, and to guide and accompany them on a journey to deeper rooting in body, mind and spirit.
Claudia offers her services at Mindful Yoga for two reasons:
"First, my work is a perfect complement to any Yoga student in general and to Yin Yoga/ Gentle Yoga students in particular," Claudia says of bringing her practice to Mindful Yoga. "I myself have found much sought after relief for my busy mind and tense body by regularly attending Shraddha's Yin classes in conjunction with receiving massage."
"Second, the heart of the creation of Mindful Yoga is to get in touch with ourselves by taking the time to slow down and listen, in short to treat ourselves as oh so precious and loveable. I am invested to bring this to my work, embrace it wholeheartedly for my own life and want to invite you to do the same."
If you've never had a massage, come experience relaxation with Claudia. Perhaps it will begin an adventure and bring discovery of your precious self.
Regular sessions, 60 minutes for $75. Mindful Yoga introductory offer: 60 minutes for $39. Longer sessions available upon request.
To schedule please contact Claudia directly. Email: cwondrak@gmail.com Phone: 520.5395082 (text or voicemail). Allow 24 hours for response. Let me know when you are available and how to reach you.
Save
Save