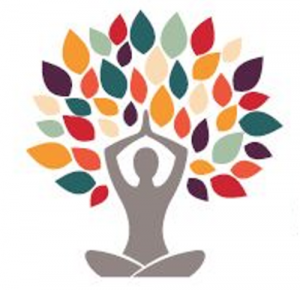 Mindful Wellness
Wellness coaching   *   Yoga   *   Craniosacral Therapy
A mindful approach
to wellness
and health
I am here for you.  To serve and support you on the path of self discovery, through private yoga sessions, craniosacral therapy, yoga teacher mentorship and integrative health & wellness coaching.
This light touch, very gentle, non-invasive form of bodywork supports you to: -Drop into deep rest and relaxation -Gently release trauma, stress and tension -Discover new levels of health and aliveness
read more
Whether you're brand-new to Yoga, would like to expand your current practice, or desire specialty instruction, Shraddha can provide private instruction online or in-studio.
read more