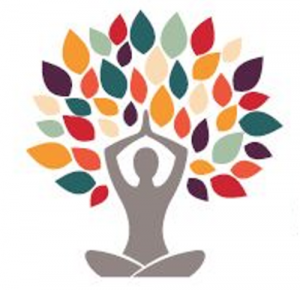 Mindful Wellness
Wellness coaching   *   Yoga   *   Craniosacral Therapy
A mindful approach
to wellness
and health
Cranio-Sacral Therapy
Get yourself feeling balanced and well again
This light touch, very gentle, non-invasive form of bodywork supports you to:
-Drop into deep rest and relaxation
-Gently release trauma, stress and tension
-Discover new levels of health and aliveness
What are the benefits of Biodynamic Craniosacral Therapy?
Biodynamic Craniosacral Therapy is a deep and gentle approach that quiets the mind, relaxes the body, settles the nervous system and opens the heart.
About Craniosacral Therapist Shraddha



Shraddha Hilda Oropeza is a certified craniosacral therapist. Her energy work helps clients relax and find stress relief through focus on the healthy flow of spinal fluid. Shraddha trained with Heidi Wilson at the Arizona School of Integrative Studies and currently trains w/ Dr. Michael Shea.
How does Craniosacral Therapy work?
A stillness session of one hour invites natural healing, immune system enhancement and holistic balance for the physical and emotional body. Client remains fully clothed during session.
What are clients saying?
"I'm always amazed by how Shraddha's gentle touch can work such magic: soothing, relaxing, releasing and renewing. It's like clutter-clearing or house- cleaning for my body's energy! Each session is unique always leaving me feeling refreshed , and with new insights or discoveries." Colette
Ready to book your appointment?
It's easy: Send an email to info@mindfulyogatucson.com, or text/message (520) 661-8006 and Shraddha will contact you. Then, pay below using PayPal. No refund or credit for cancellation less than 24 hours before scheduled appointment.